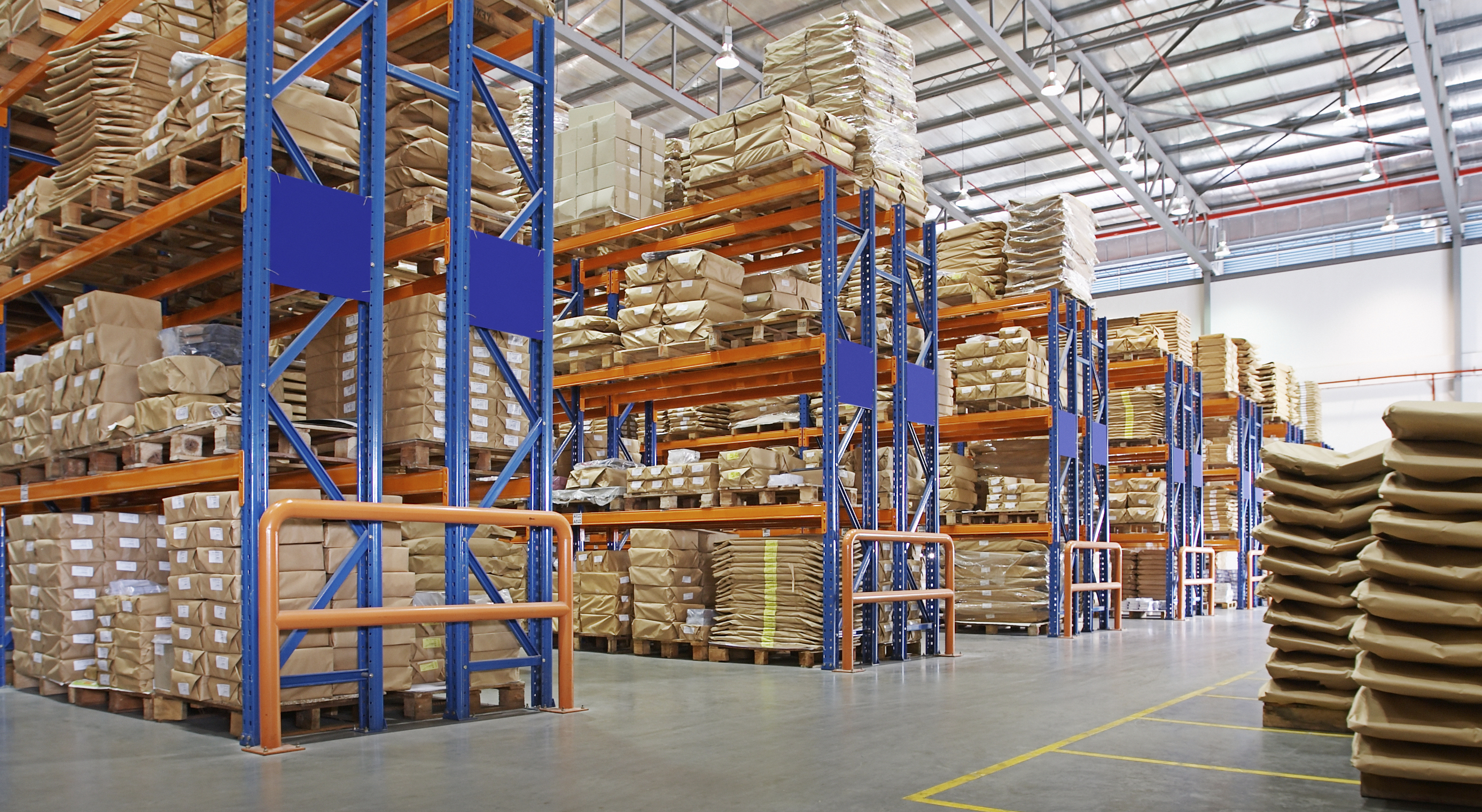 Ever attentive to customers' needs, and current economic forces, ATS provides innovative integrated solutions designed to help drive value, via a comprehensive range of warehousing and distribution solutions which combine advanced technologies, and value added services.

Asian Tiger Shipping team of experienced professionals consults with each customer to agree the best dedicated or shared warehousing solution, customised according to the scale of the individual business requirement, location and operational model.

We handle ambient and temperature controlled storage, ATS caters to the requirements of large and small businesses alike. The latest technology of web-enabled inventory visibility provides reassurance for customers.

ATS provides customers with a complete one stop, cost effective logistics proposition through a comprehensive range of value added services, which includes repackaging, barcoding, product labelling, tagging and promotional packaging for retail sales periods.