About Asian Tiger Shipping LLC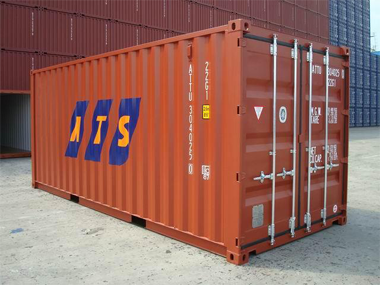 Asian Tiger Shipping LLC was incorporated in 2007 in Dubai, The founding Promoters along with a highly experienced and talented team took great effort in creating a leading shipping and logistics company based in Middle East, headquartered in Dubai / UAE.
Within a decade, ATS has been able to establish itself in shipping & Logistics map of Middle East, Indian Subcontinent (ISC) and Asian trade lanes. ATS services today is spread over 26 countries in Middle East and Asian continent. In addition we are also expanding every year to new destinations and ports.
Asian Tiger Shipping LLC has been able to retain and build a satisfied customer base in all markets it operates with its committed and dedicated services.
The Founding promoters with their decades of experience in Sales, Marketing and business development created a sustainable model of total logistics and 100% Retainership of clients. Their strong understanding of Middle East / GCC Industry helped Asian Tiger Shipping to develop over the last few years into a strong logistics service provider in the region. Our products range is mentioned and detailed in list of services attached along.
The container owning division enables Asian tiger Shipping LLC to expand into niche markets facilitating ever growing customer requirements.
We have adopted latest information technology solutions to enhance our client's experiences while using our services worldwide at same time kept our tag line, Simplified shipping solutions!